20% discount for ages 65+ on weekday courses!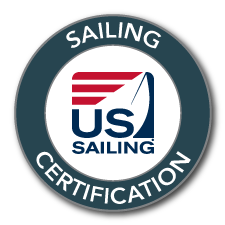 Gift Certificates can be printed on your computer immediately.
Our 3:1 student to instructor ratio, beautiful location and great boats are just a few reasons to sail with us. With a dedicated staff of people-oriented, professional sailors, we welcome the opportunity to show you just how much fun you can have sailing.

Give us a call (703) 768-0018 and we would be delighted to answer your questions.

Fun to watch
Great video of what US Sailing does each year
Excellent video on The Physics of Sailing
US Sailing - Helping Sailors Succeed
Not exactly our Learn to Sail Course, but fun to watch!
http://www.sailingspokenhere.com/videos/6